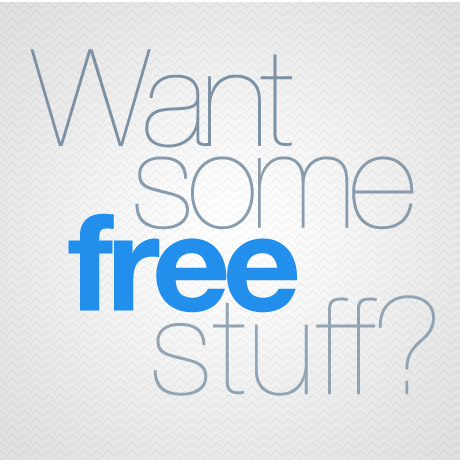 Hey guys!
We are doing another contest.
This one is for a free 2in1 Pack and Play WITH the insertable rod.
Normally 75 dollars, you can get one for free!
CLICK HERE
to see the actual product page for the 2in1 pack and play prosthetic.
Then come back here to enter the contest to get one!
All you have to do is watch this video.
Follow what the video tells you to do and how to enter the contest.
Also PLEASE COMMENT ON THIS PAGE HERE!
-
-
Now please comment here on this blog post AS WELL as the YouTube video if you can!
I WILL GIVE ANYONE WHO DOES A SECOND CONTEST ENTRY!
JUST SAY HELLO, NICE SITE AND OR THANK YOU FOR THE CONTEST!
It is almost as important that you comment here as it is that you comment on the YouTube video!
If you know me, you know I like to rank on Google and other search engines.
It helps the store with Google search results.
When YOU COMMENT on my blog posts, it tells Google that people are interested in the site!
A LOT of people ask me all the time how they can help the store out.
Well, a GREAT way to help the store out is to COMMENT and SHARE our blog posts and videos!
:)
So please do that!